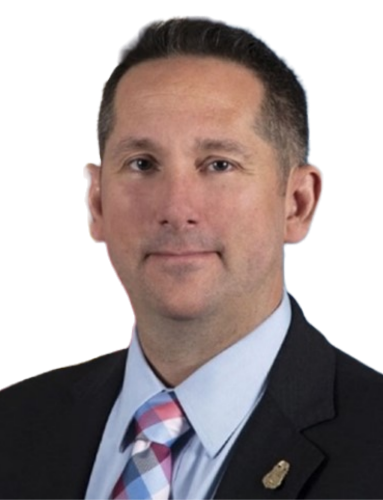 Assistant Legal Attaché, Federal Bureau of Investigation (FBI)
Ryan Macfarlane is the Assistant Legal Attaché covering cyber-crime for the FBI in Australia, New Zealand, and Oceania. Ryan has both investigated and led teams responsible for investigating Eastern European, Chinese, and Iranian cyber threats out of the Los Angeles and Cleveland Field Offices. ALAT Macfarlane has served as a Program Manager at National Cyber Investigative Joint Task Force in Washington, DC, which is a multi-agency cyber center responsible for coordinating, integrating, and sharing analysis among over 20 intelligence, law enforcement, and foreign partners in support of countering global cyber threats.
Ryan has a Computer Science degree from Georgia Tech, and before joining the FBI in 2004, he worked for IBM, i2 Technologies, and an internet security start-up based in Atlanta.
Protective Security in Government Conference