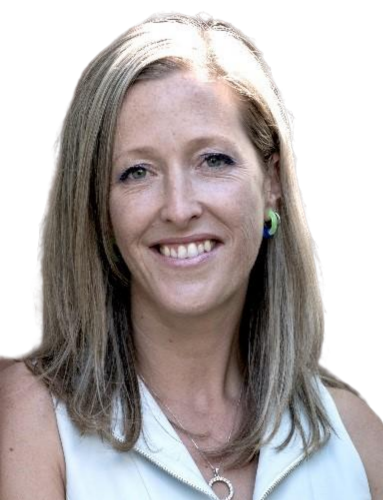 Director - The Sydney Dialogue, Australia Strategic Policy Institute (ASPI)
Bec is a Director at the Australian Strategic Policy Institute, responsible for convening The Sydney Dialogue, the premier policy summit for critical, emerging, cyber and space technology.
Bec has over 20 years' experience in policy, operational and corporate roles in the Australian Department of Defence and in the Department of Foreign Affairs and Trade. Most of her career has been in international and strategic policy, and she has expertise in civil-military relations and experience managing strategic reform in Defence.
Previous roles outside of Defence include Head of Defence, Space and Infrastructure at Austrade, and Bec was Senior Advisor – Major Powers to the Minister for Foreign Affairs and Minister for Women from 2019-2020. In that position, she advised the Foreign Minister on Australia's relations with the US, China and Canada, Five Eyes, and on policy issues related to cyber, space and critical technologies.
From 2015-2017 Bec was Counsellor Defence Strategic Policy in the Australian Embassy in Washington, after which she established a new team in Defence's Strategic Policy Division focused on Strategic Capabilities Policy. Previous roles in Defence include Director Indonesia, Director of the MH-17, Iraq and Syria Task Forces in International Policy Division, and Director of Counter-Terrorism and Regional Engagement. In 2008 Bec led the establishment of the Australian Civil-Military Centre and later managed its Multiagency Peace and Stabilisation Operations Program.
Bec completed the Defence and Strategic Studies Course at the Australian Defence College in 2013 and is a Fellow of the College. She has a Masters of Strategic Studies (with Honours) from the Australian National University and a Masters of Strategic Studies from Deakin University. Bec is an Alumni of the Munich Young Leaders Forum (2015) and a Fellow of the Abshire-Inamori Leadership Program (2017) at the Center for Strategic and International Studies in Washington DC.
Protective Security in Government Conference